Aduro's 6 Aspects of Life Series
Holistically Support Employee Wellness
True employee wellness is achieved holistically, and we are providing the tools to help your organization flourish. Join this 6-part series focused on action-oriented tips and resources to support all aspects of your employee's lives.
Here are the themes of our sessions:
Money & Prosperity
Development & Growth
Mindset & Resilience
Lifestyle & Health
Relationships & Community
Purpose & Contribution
What You'll Learn
Practical tips from experts to support employee well-being and mental health
The importance of a holistic solution to build a flourishing culture at your organization, and the steps to get started
Access the Series
Register now to gain access to each new monthly session in the series.
---
Monthly Highlight
May – Session 3: Mindset & Resilience
How our Mental Health has Been Strengthened During the Pandemic
Over the past year, there has been a multitude of changes we've all experienced. While the news has primarily focused on the negative aspects, this session dares to shift the conversation to the positive side of 2020 and 2021.
Hear from Janssen Judge, an expert in positive psychology and transformative coaching, on how she's seen many grow and improve over the past year, despite a global pandemic. Dr. Toni Best, Aduro's founder and Chief Human Performance Officer, also offers her guidance on how leaders of organizations can use simple mindfulness and gratitude practices to create a shift in mindset. They discuss how to take team members from fear and isolation to openness and connection.
What you will learn:
The positive impacts of the challenges we've faced over the past year
How to use positive psychology to reframe our thinking
Simple actions leaders can take to promote gratitude and connection on their teams
Speakers:
Janssen Judge
Human Performance Coach, Content Editor, Aduro
Dr. Toni Best
Chief Human Performance Officer, and Aduro Founder
---
More In This Series
Money & Prosperity
March 2021
Development & Growth
April 2021
Mindset & Resilience
May 2021
Relationships & Community
(Coming Soon)
Purpose & Contribution
(Coming Soon)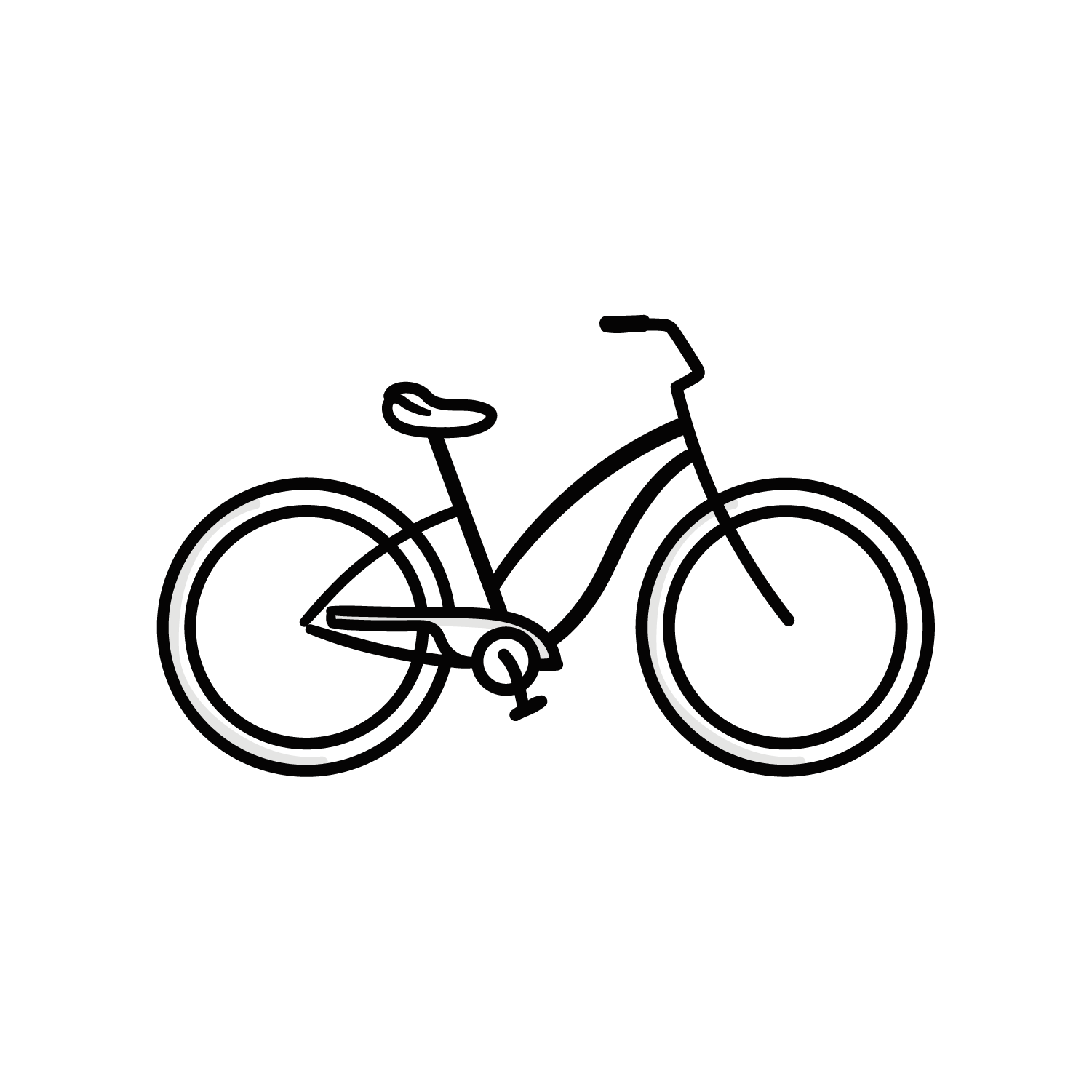 Lifestyle & Health
(Coming Soon)