How Positive Psychology can Strengthen your Workforce
Mindset & Resilience
Over the past year, there have been many changes we've all experienced, and our social feeds have primarily been focused on the negative aspects. This session dares to shift the conversation to the positive side of 2020 and into 2021.
Hear from Janssen Judge, an expert in positive psychology and transformative coaching, on how she's seen many grow and improve over the past year, despite a global pandemic. Dr. Toni Best, Aduro's founder and Chief Human Performance Officer, also offers her guidance on how leaders of organizations can use simple mindfulness and gratitude practices to create a shift in mindset. They discuss how to take team members from fear and isolation to openness and connection.
What you will learn:
The positive impacts of the challenges we've faced over the past year
How to use positive psychology to reframe our thinking
Simple actions leaders can take to promote gratitude and connection with their teams
---
Meet the Speakers
Janssen Judge
Human Performance Coach, Content Editor, Aduro
Dr. Toni Best
DC, CIC, Chief Human Performance Officer and founder at Aduro
---
More In This Series
Money & Prosperity
March 2021
Development & Growth
April 2021
Mindset & Resilience
May 2021
Relationships & Community
(Coming Soon)
Purpose & Contribution
(Coming Soon)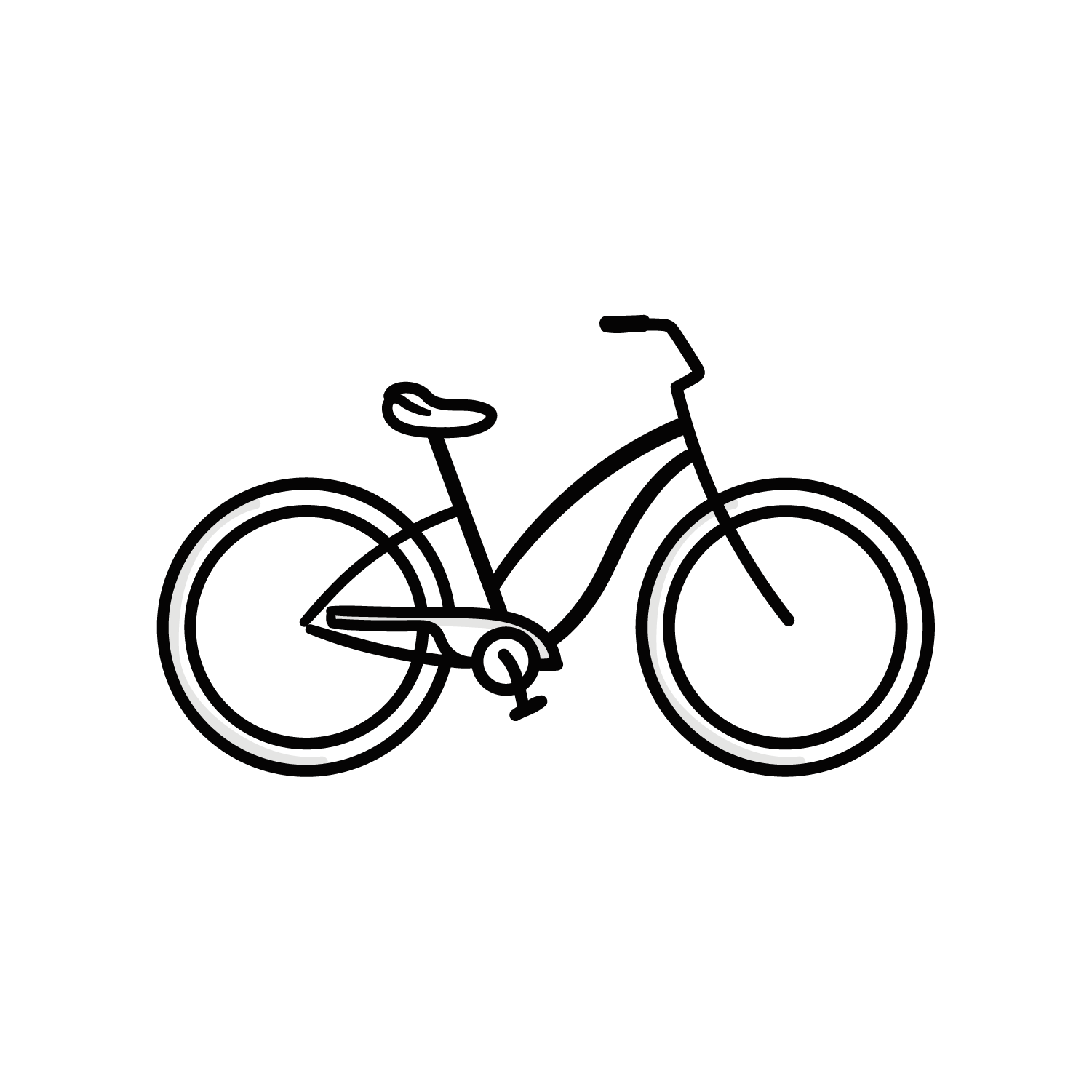 Lifestyle & Health
(Coming Soon)
---
About Aduro
Aduro is a Human Performance company. We unlock human potential in the workplace by providing expert coaching, interactive content, and personalized insights in a fun, inspiring way. We work with organizations to ignite inclusive cultures, deepen social connections, and promote the growth and flourishing of their people.